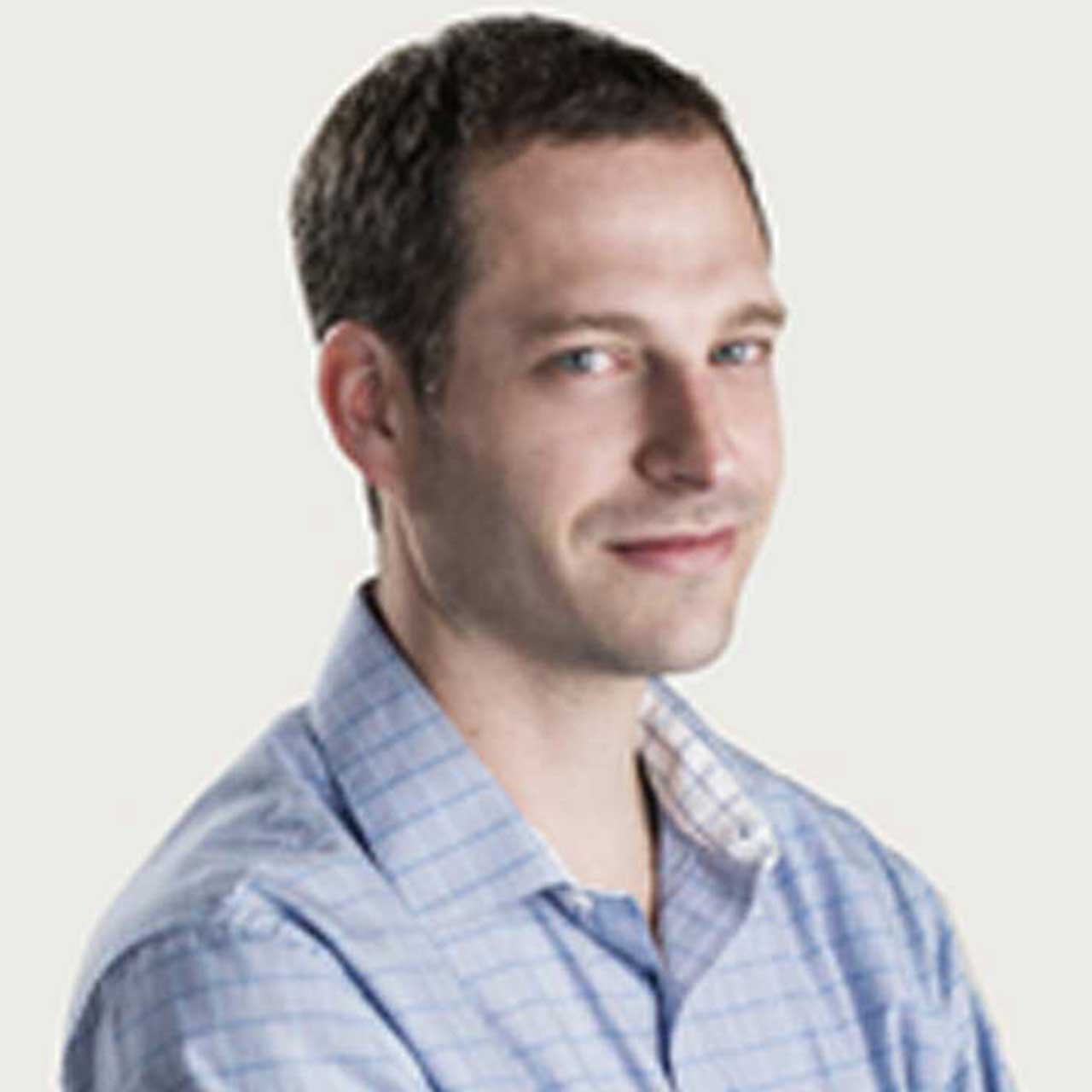 Matt Hein, JD - Tax Professional
Contact Matt at mhein@sgabend.com.
Matt Hein obtained his Bachelor's Degree in Business Administration/Accounting from Walla Walla University, then graduated from the University of Oregon School of Law in 2006. He was admitted to the Oregon Bar in 2007. At U of O, he was the recipient of the Dean's Scholarship, the Award of Excellence and the Orlando John and Marian H. Hollis Scholarship.
Matt clerked for both the Lane County Circuit Court and the Federal Bankruptcy Court, before deciding that his true calling was in accounting. Since 2008, he has been honing his skills in tax preparation for individuals and all types of businesses, preparation of financial statements and tax research. Mr. Hein joined SGA Certified Public Accountants & Consultants in 2011.