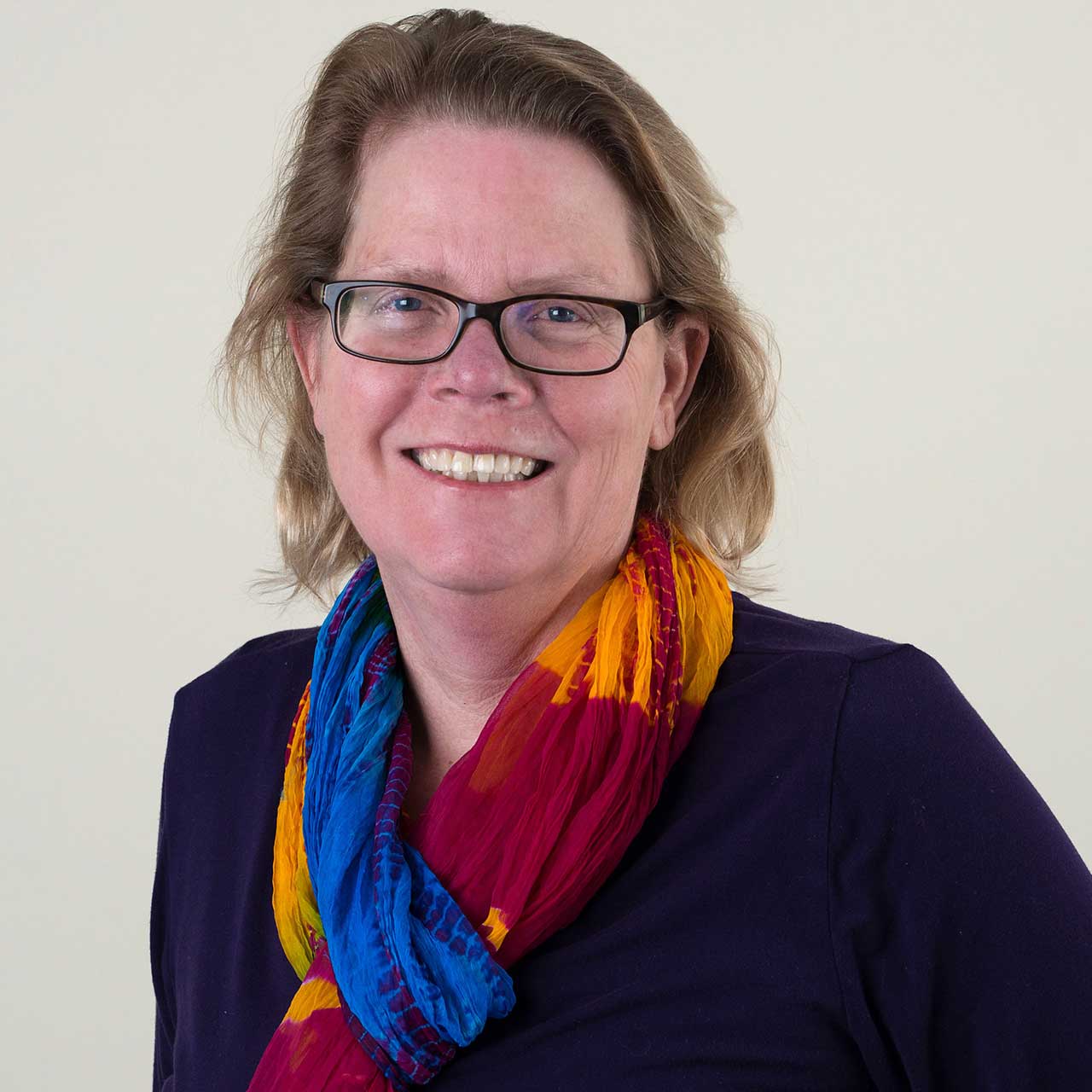 Mary Kaltenbach - Tax Professional
Contact Mary at mkaltenbach@sgabend.com
Mary Kaltenbach joined the SGA CPAs and Consultants team in February, 2018. She brings over 30 years of accounting experience to the firm, including income tax preparation, full-charge bookkeeping, forensic and trust accounting, payroll, property and sales taxes.
She enjoys helping entrepreneurs save time and money, so they have more time to spend on the things they enjoy. Her focus is on simplifying existing accounting and payroll systems so that business runs smoothly and preparing income taxes becomes a seamless experience. More time can be spent with your CPA planning financial strategies and less on getting information together to complete annual tax filings on time.
In addition to her accounting experience, Mary is a Doctor of chiropractic. In her view, two of the most common causes of stress are finances and health. A good day is when she can help bring more peace to people in these areas.
When not working, Mary enjoys spending time with her partner Mark exploring many beautiful Oregon rivers and trails. She also loves playing with her dog Corazon, gardening, reading, watercolor painting, losing herself in music, watching professional basketball, and seeking ways to help people with natural, healthy living.