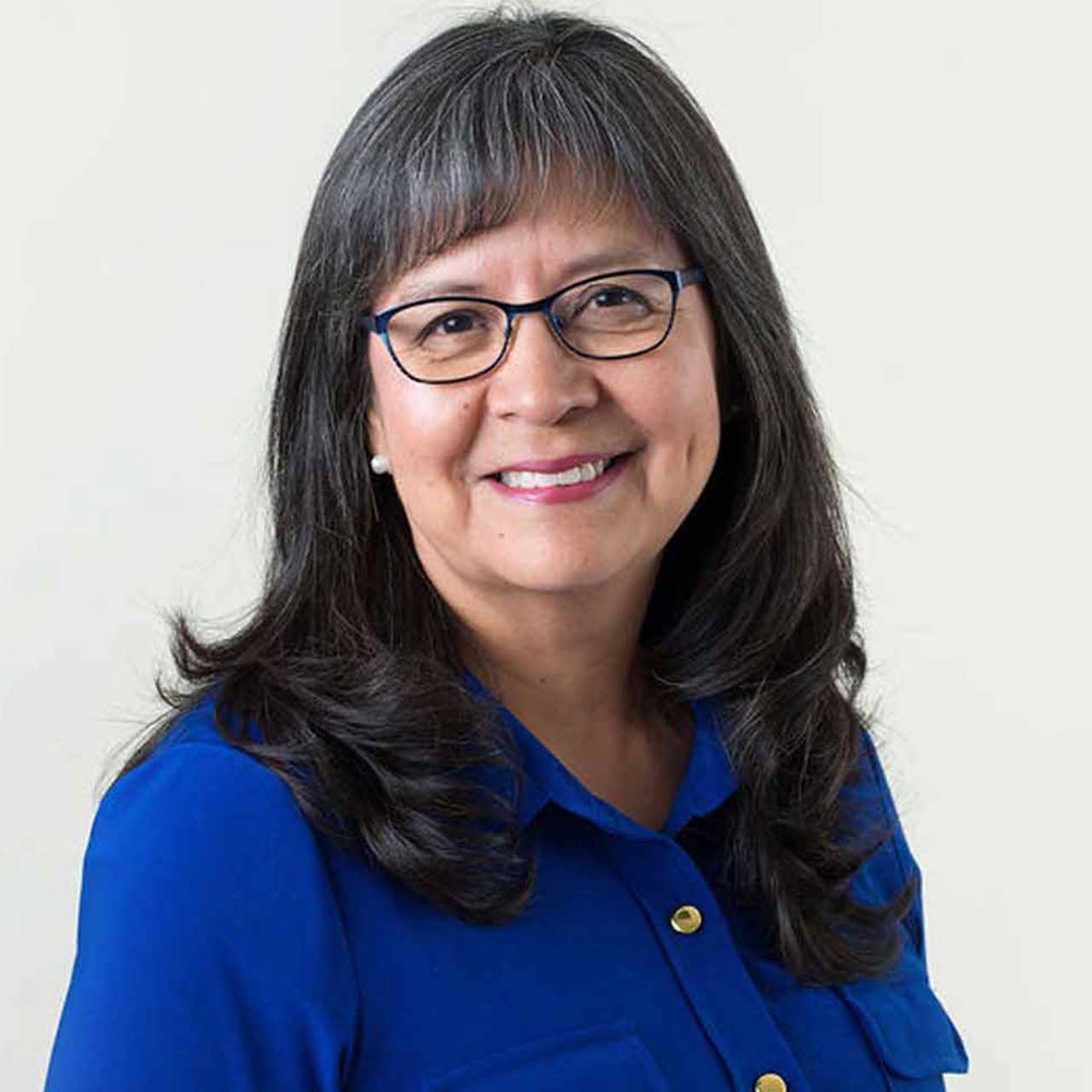 Lisa Young - Audit & Tax Professional
Contact Lisa at lyoung@sgabend.com
Lisa Young joins SGA after 18 years of experience in fund accounting and budgeting for governmental agencies. She graduated with a Bachelor of Science in both Accounting and Administration Office Management from Central Washington University and then went on to earn a Master of Business Administration from Washington State University.
She has served in positions such as Budget Controller, Senior Accountant, Administrative & Finance Director and Finance Director. In addition to her governmental experience, Lisa has also spent 8 years working in Public Accounting primarily focusing on payroll, bookkeeping, audits and tax. She has served on several local and state committees for finance budget and tax.
Since 2002, Lisa has been an active member of Oregon Government Finance Officers Association (OGFOA) and Government Finance Officers Association (GFOA). After serving 6 years on the Board of Directors for OGFOA, Lisa was nominated by her peers to service as President of OGFOA for the FY 2018-2019. Other administrative experience includes serving on the Board of Directors for non-profit organizations such as Sitka Historical Society, Redmond Soccer Association and Sandy Historical Society.
Lisa moved to Redmond, Oregon in 1999 with her husband and three children from Sitka, Alaska. Her two sons and daughter all attended Sisters High school. Her sons continue to live in Central Oregon while her daughter now calls San Diego home.
When Lisa is not working, she enjoys spending time at all types of sporting activities with family, especially basketball, football, soccer, and swimming. She and her husband love to enjoy all that Central Oregon has to offer and plan to continue to make Central Oregon home as they have become rooted in many community activities such as church, softball, swimming, umpiring, and of course, family and friends.