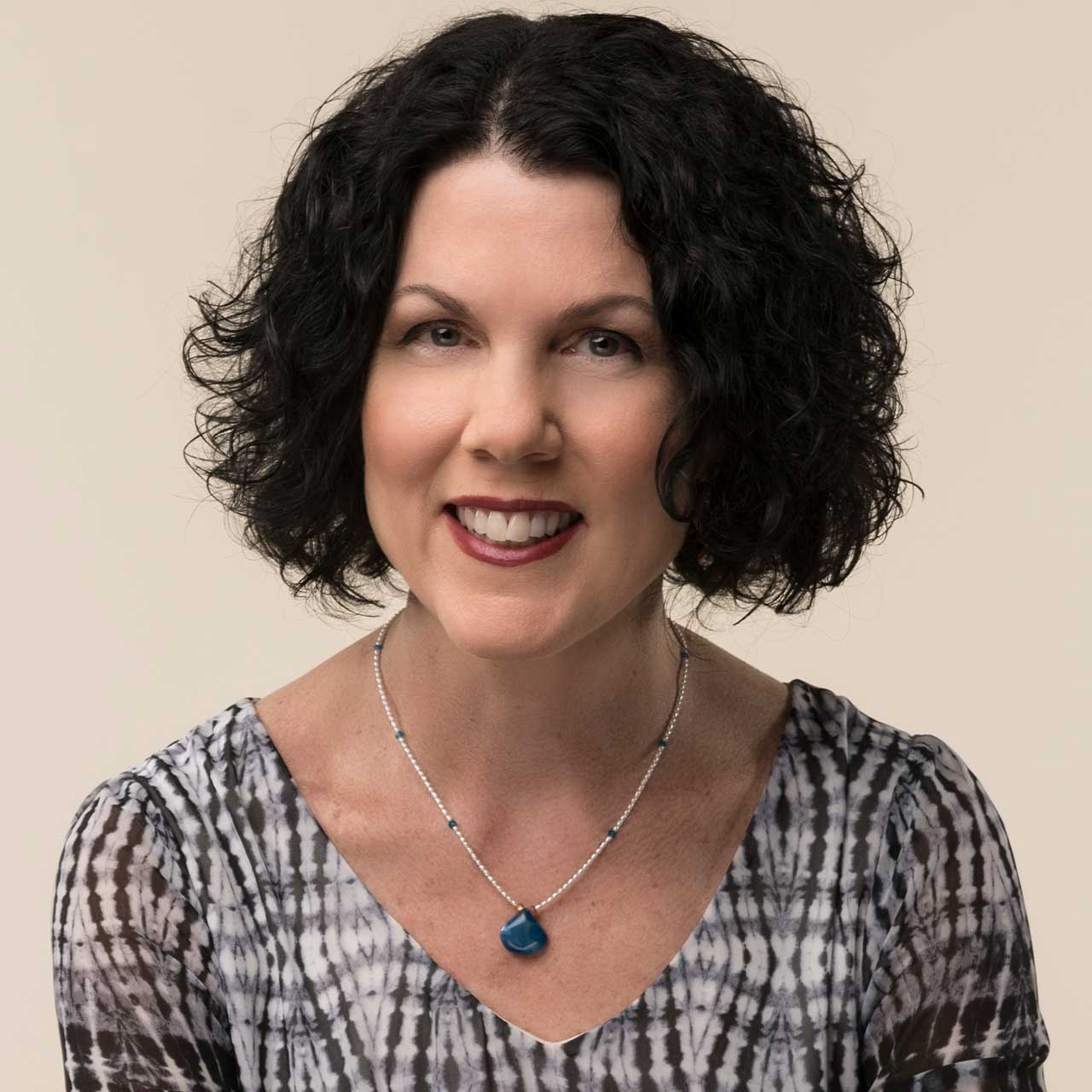 Leslie Hanson, CPA - Tax Professional
Contact Leslie at lhanson@sgabend.com.
Leslie Hanson graduated from UC Davis with a Bachelor of Arts degree in International Relations and then earned a Post Baccalaureate Accounting Certificate from Portland State University in 1996. She was recognized by the PSU School of Business Administration that year as the Outstanding Post Baccalaureate in Accounting for Outstanding Academic Performance. Leslie has been a Certified Public Accountant in Oregon since 1998.
Ms. Hanson has worked in public accounting for 20 years. Her career began in 1996 at Geffen Mesher in Portland. She worked there until she moved to Bend in 2000 and joined SGA CPAs & Consultants as a staff accountant. Most recently she was a partner in another local CPA firm prior to returning to SGA in 2016. Leslie enjoys working with closely held businesses and their owners by assisting them with tax planning and tax return preparation, as well as working with them to simplify and improve accounting procedures so that they can access meaningful and timely financial information throughout the year. She has worked primarily with business clients in the construction, real estate, hospitality, retail and healthcare industries. Leslie has provided compilation and review of financial statement services for many years and also has experience in international taxation and working with an ESOP owned business.
Leslie is a member of the American Institute of CPAs and the Oregon Society of Certified Public Accountants. She enjoys volunteering for non-profit organizations that support child literacy or benefit animals. She has volunteered as a SMART reader, read with children at her daughter's elementary school and served in the past as a board member of Bend Spay and Neuter Project.
Leslie's favorite activities include hiking, traveling, photography and reading. She especially enjoys spending time with her daughter, friends and her Black Lab Cooper and Corgi Bailey.