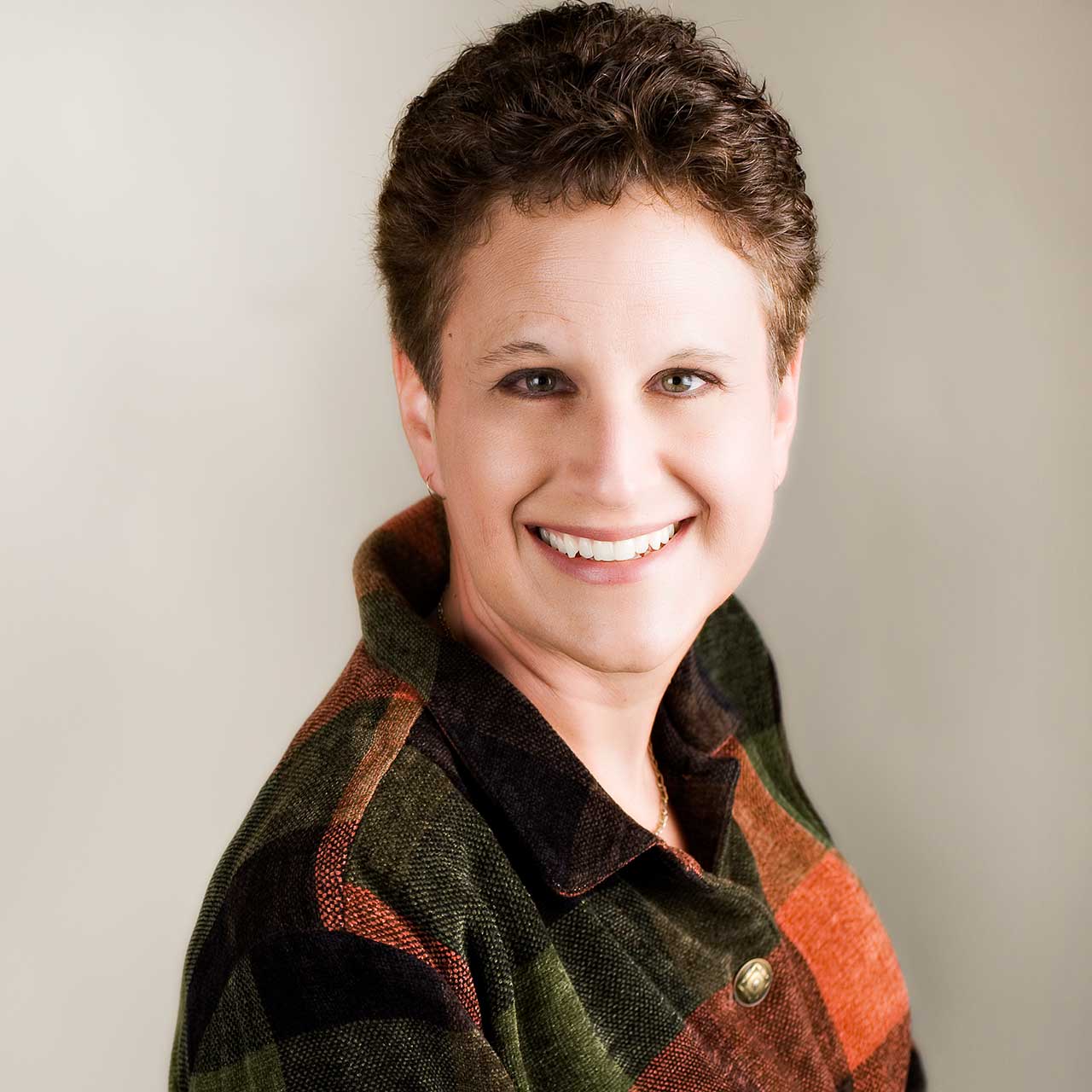 Kathie M. Gedde, CPA - Partner
Contact Kathie at kgedde@sgabend.com.
Kathie Gedde has been in public accounting since 1990 and is a partner at SGA. She graduated Summa Cum Laude from Western State College in Gunnison, Colorado with a Bachelor of Arts degree in Business Administration, with double emphases in Management and Small Business. She then went on to take additional coursework in accounting at Metropolitan State College of Denver to be eligible to sit for the CPA exam in November 1994.
Ms. Gedde began her career at local accounting firm James C. Turok & Co., P.C. in Denver, Colorado in 1990. In 2000, she moved to Boise, Idaho and joined South, Johnson and Company, which subsequently became LeMaster & Daniels. She finally relocated to Bend, Oregon in 2006 to join SGA CPAs & Consultants. Kathie's specialties include assisting closely-held businesses and their related individuals with analysis, planning, reporting and tax issues. She has also been involved with mentoring and supervising staff, training, and planning firm technology programs, along with assistance in private company audits and litigation support.
Kathie has been a Certified Public Accountant since 1995, and currently holds a license in the State of Oregon. She is a member of the American Institute of Certified Public Accountants and the Oregon Society of Certified Public Accountants. Kathie has also volunteered with the Boy Scouts and was the Board Treasurer for Healing Reins Therapeutic Riding Center. In her free time, Kathie enjoys spending time with her family, especially in Central Oregon's amazing outdoors. She loves reading, music and watching professional hockey.