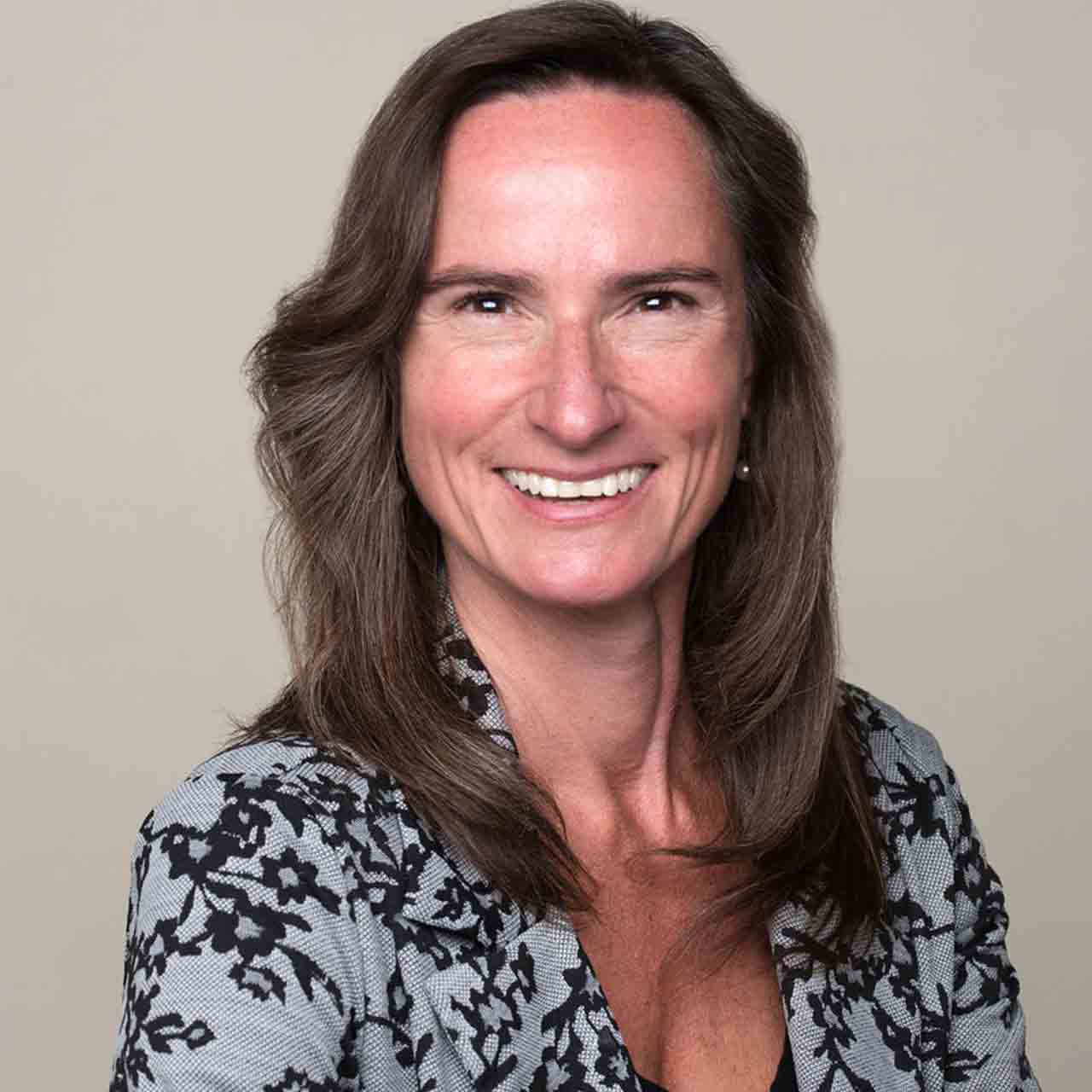 Gabi Davis - Tax Professional
Contact Gabi at gdavis@sgabend.com
Gabi began her public accounting career in 2014 and joined the SGA team in November of 2020. Gabi is a QuickBooks Certified ProAdvisor and has experience in accounting, payroll and tax preparation in several industries including retail, construction, hospitality, and non-profits. She enjoys helping clients grow by improving their financial reporting and working through difficult accounting issues.
Gabi holds a master's degree in exercise science and fitness from the University of Leipzig in Germany. She went on to earn her post baccalaureate certificate in accounting from the University of Oregon in spring 2020. Gabi is currently working towards her CPA certification and is looking forward to the challenges that come with the ever-changing tax regulations.
Prior to working in public accounting, Gabi was self-employed and ran a Pilates studio serving the Bend community for over 15 years. She also worked for Bend Parks and Recreation District and loved giving back to the community by helping others improve their overall health and wellbeing.
Gabi grew up in Germany and is a world traveler who enjoys other cultures. Some of her most wonderful experiences have been traveling to some of the most economically depressed countries in the world. When not traveling internationally, she enjoys camping with her family and spending time in the beauty of the local countryside.