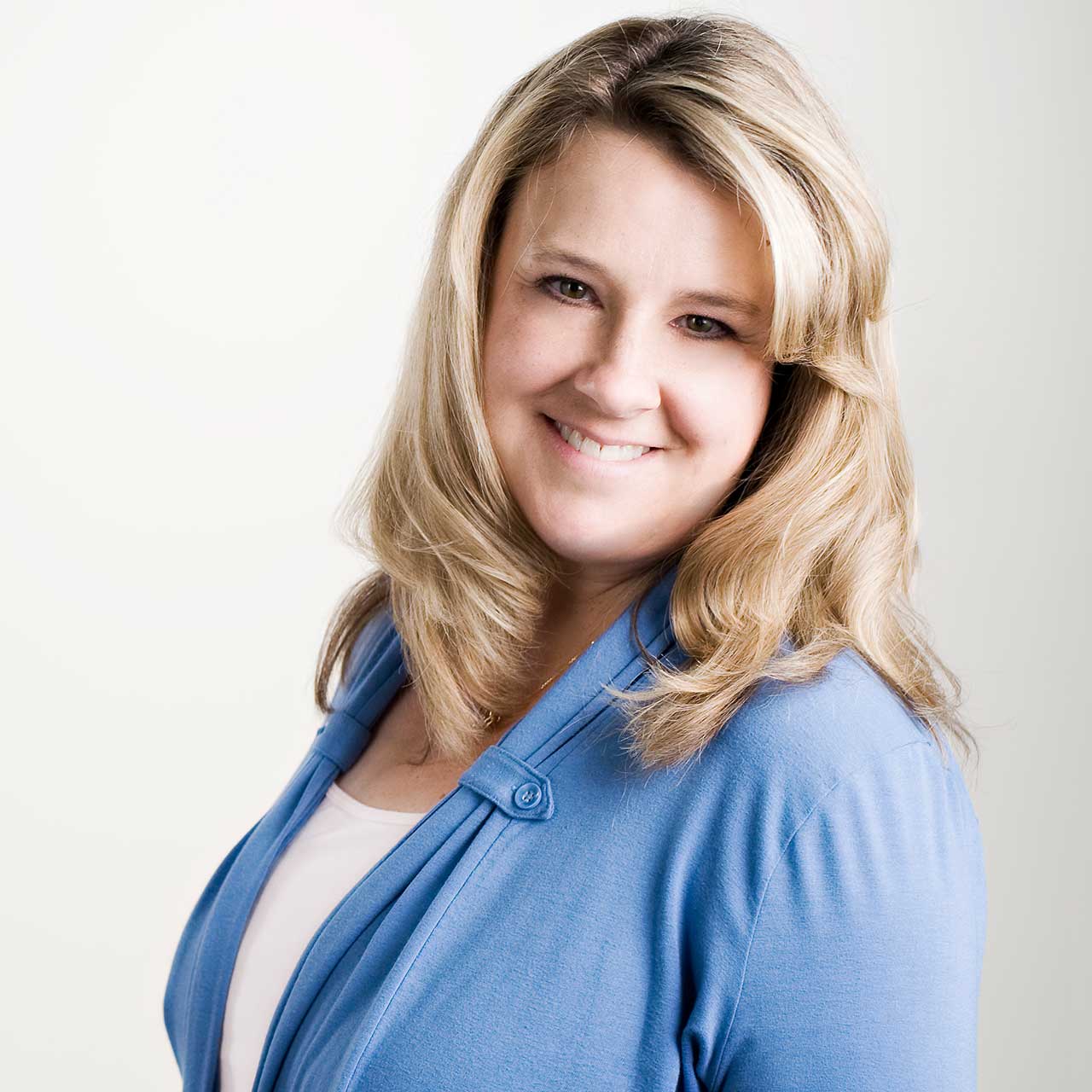 Brenda Bartlett, CPA - Partner
Contact Brenda at bbartlett@sgabend.com.
Brenda Bartlett is the partner in charge of audit and attest services at SGA. She is licensed as a Certified Public Accountant in the State of Oregon. She graduated Magna Cum Laude from Oregon Institute of Technology with a Bachelor of Science in Management Information Systems/Accounting. She was awarded the Bronze Award for Outstanding Achievement on the November 1998 Uniform Examination for Certified Public Accountants by the Oregon Society of Certified Public Accountants.
Brenda has directed and supervised a variety of audit and attest engagements including municipal, not-for-profit, construction, professional services and manufacturing clients. Over the course of her career, she has worked as a controller in both industry and governmental organizations.
Brenda is a member of the American Institute of Certified Public Accountants and the Oregon Society of Certified Public Accountants. She is a past board member of the Education Foundation for Bend-La Pine Schools and the Oregon Association of School Business Officials. Currently, she serves as a member of the Oregon Board of Accountancy's Peer Review Oversight Committee.