Municipal & Nonprofit Audit Services
Start with a strong foundation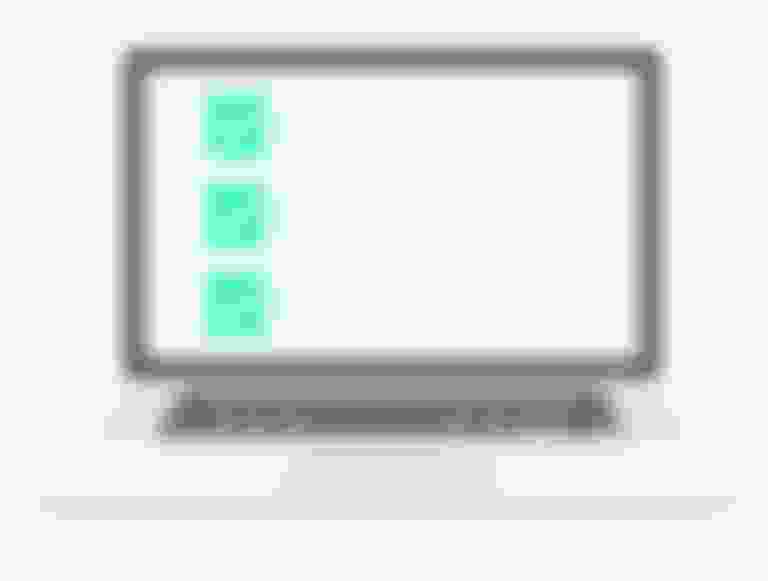 Local Government audits
Our firm has years of experience in performing audits for local municipalities. We understand the unique audit requirements of the governmental sector and have established procedures to ensure your audit is delivered in a timely and efficient manner. We have significant experience auditing local government spending of federal funding under the Uniform Guidance and Governmental Auditing Standards.
Non-profit accounting and audit services
Non-profit organizations have unique accounting and reporting needs, including requirements to report activity by functional categories such as program, administrative and fundraising. We assist management in complying with these reporting requirements and can provide audit and review services as needed by third-parties.
990 preparation services
SGA serves many non-profit clients with their accounting and exempt tax reporting needs. Completing Form 990 can be a daunting and complex process for the organization and includes many required schedules depending on your organization's operating activities. We can assist with determining your filing requirements to ensure compliance with IRS law and preparing the forms and required schedules in a timely and accurate manner.